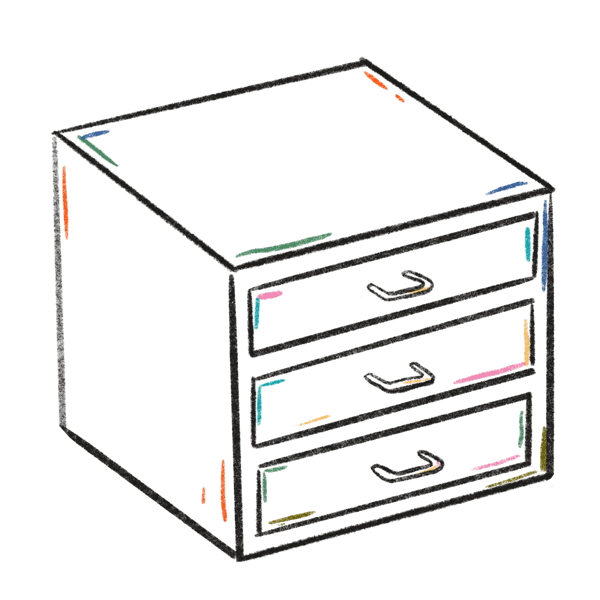 If you draw, then you are a Drawer.
SOLVEN+1

Corporate session, 2021

How do we visualise purpose in social impact work? How can emotions and meaning translate into a visual? What does that image look like?

An afternoon well spent with the SOLVEN+1 team reflecting, journalling, painting and sharing about what keeps them going in the social impact sector.


ABOUT DRAWER ART CLUB
The term 'drawer' sparked from a dad joke with a 5 year old making art. It went along the lines of "if you draw, what does that make you?" The joke, upon further contemplation, seemed to hold deeper significance.
The term 'artist' is one loaded with weight and baggage. Not everyone would call themselves an Artist. But to identify yourself as a Drawer is nothing more than a fruitful art session of exploration, expression and rejuvenation.
Drawer Art Club does not aim at honing serious Artists; instead, some casual Drawers – beyond expectations with a purpose of pure regeneration and discovery.
@drawerartclub︎︎︎
Interested in a corporate/ private session to unpack/ regenerate/ experience through art?